About Westcal
About Us
"At Westcal Property Management, we cultivate thriving communities by providing exceptional service and delivering unparalleled value to our residents and investors alike."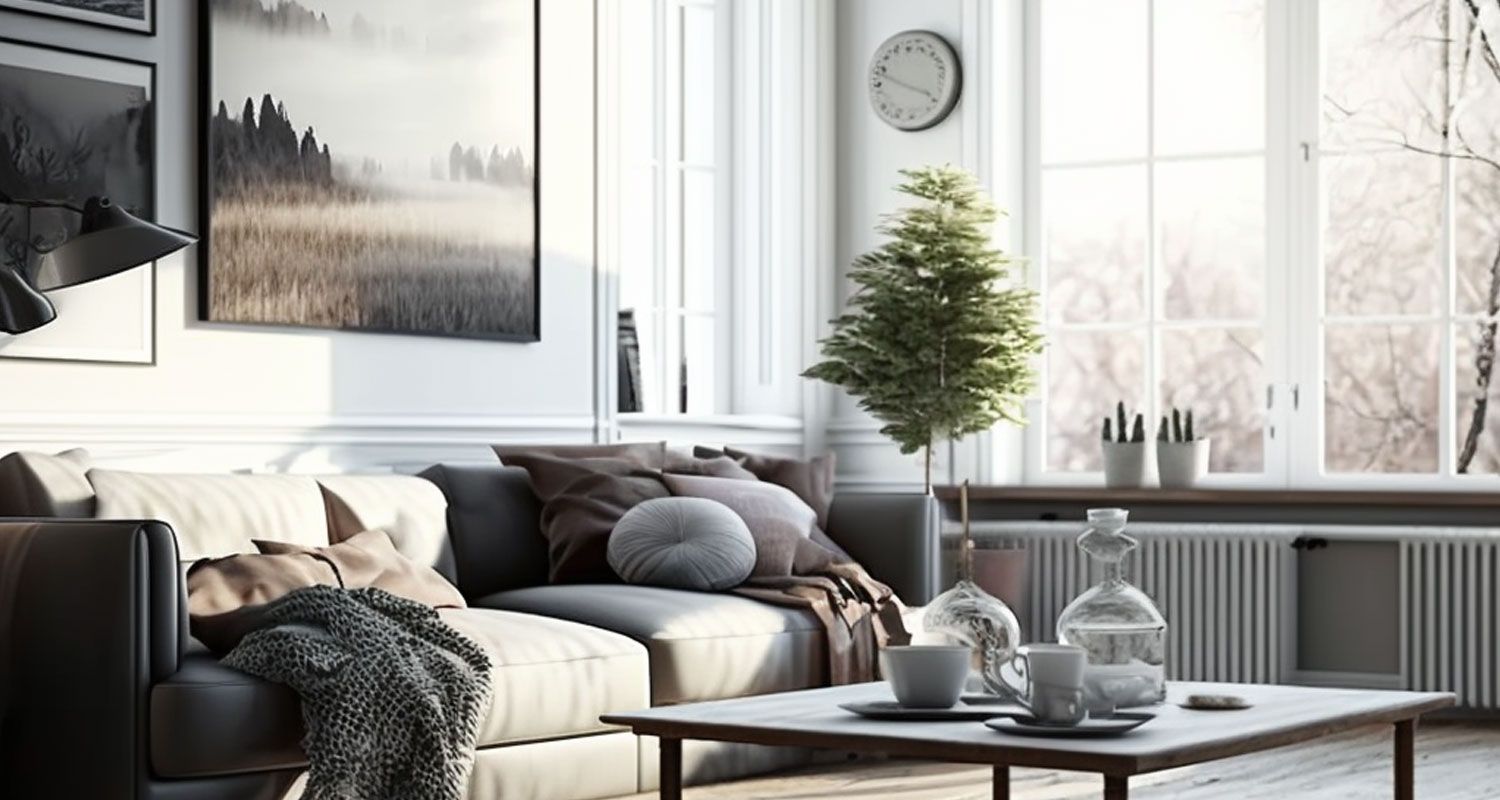 Creating Value for Investors Since 1982

"Westcal Management: Uniting the best of both worlds—vast resources and personalized service— we enhance asset value and deliver superior ROI, treating each property as our own." Michael Force, CEO.
Discover the Westcal difference at (916) 348-1188 or visit Westcal.net. Let's unlock your property's potential together.
Optimizing Property ROI
We analyze market trends, craft tailored strategies, and collaborate to define goals, addressing challenges and seizing opportunities. Assessing tenant profiles and property conditions, we refine operations to ensure continuous growth and adaptability in ever-evolving markets.
Expertise & Continuity: Westcal's Property Management Dream Team
Our seasoned professionals, with 10+ years of experience, receive ongoing training to excel and grow. Boasting high retention, our dedicated Regional Managers and Financial Property Accountants foster long-lasting, personalized relationships, ensuring understanding and confidence in achieving clients' property goals and visions.
Tailored Financial Reporting at Your Fingertips
We craft personalized financial reports, catering to clients' unique needs. Accessible 24/7, our secure and convenient platform allows you to monitor your investment's health, anytime and anywhere.
Beyond Management: Your Long-Term Asset Partner
Westcal's expertise spans development, construction, finance, and real estate law. We offer guidance on acquisitions, sales, positioning, and value enhancement. Consider us your personal industry expert, always on call for insights and opportunities.
Do you want to know more or need a consultation?
Don't hesitate to get in touch. Our expert team is on hand to provide detailed insights and personalized advice. Whether it's understanding property management, exploring investment opportunities, or just answering your questions, we're here to guide you every step of the way.