About Our Vendors
Creating Value For Real Estate Investors Since 1982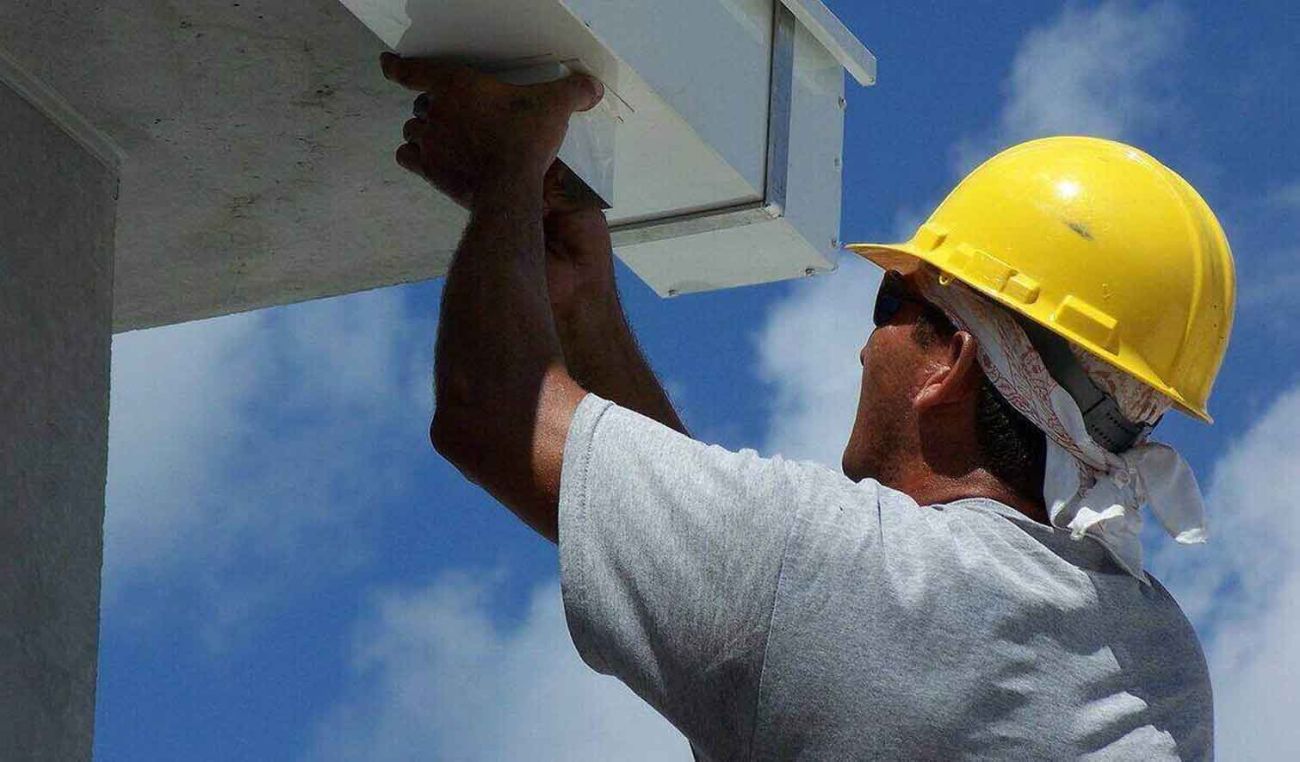 ---
Westcal Management is conscientious in selecting quality craftspeople, technicians and professional partners to service the many properties we manage.  If you would like to be considered as a vendor for Westcal Management click on the "vendor packet" button to download the proper forms.  
Once filled out, submit the forms back to the corporate office per the instructions in the new vendor packet and if approved you will be processed and set up as an approved vendor for Westcal Management.
Do you want to know more or need a consultation?
Don't hesitate to get in touch. Our expert team is on hand to provide detailed insights and personalized advice. Whether it's understanding property management, exploring investment opportunities, or just answering your questions, we're here to guide you every step of the way.