Our Services
Access Financial Reports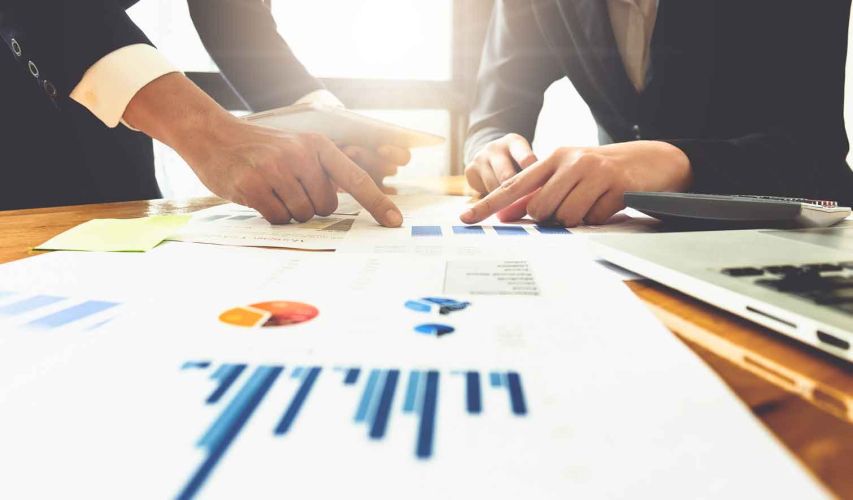 Access Financial Reports
Since 1982 Westcal has served real estate investors with comprehensive property management for multi-family, office, retail and industrial properties. We're a mid-sized firm with the knowledge, experience and resources of a much larger company. At the same time, our level of service is exceptional by any standard.
We understand that our clients are always our greatest priority and we recognize the privilege and responsibility that comes with each management relationship.
Do you want to know more or need a consultation?
Don't hesitate to get in touch. Our expert team is on hand to provide detailed insights and personalized advice. Whether it's understanding property management, exploring investment opportunities, or just answering your questions, we're here to guide you every step of the way.